Hello all!
Last week's community Build of the Week theme was Artificial Biomes – in other words, make up a biome! Our favorites were simple, but really well-executed.
Here's Professor_Retro's Highlands + Cemetery!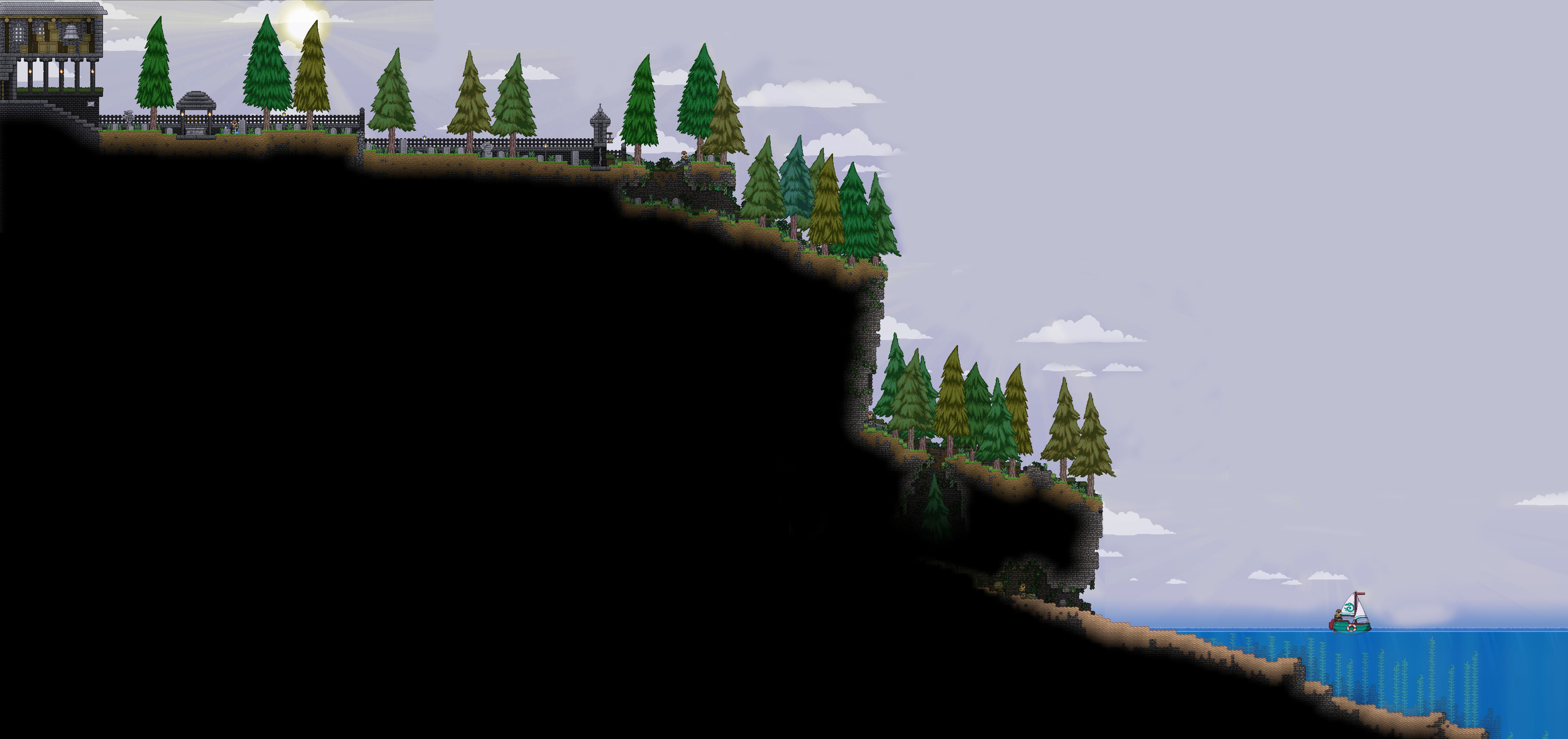 And Eonwulf's Water Geyser biome, which makes great use of wiring and water pressure!
Thanks to all who participated! This week's theme is Pixel Art. Submit your build via the Starbound subreddit!
And as a reminder, tomorrow at 5pm BST (that's London time!), we'll be live on our Twitch channel with a super special Starbound stream.
See you then! <3