Hey guys, supernorn here!
Everyone on the team has been working super hard on various mechanics, including ocean biomes and reworking the tech system!
Today I've been working on a sub-biome for the snow planet, a bio-luminescence environment! These snow covered plants and trees will glow and generate light: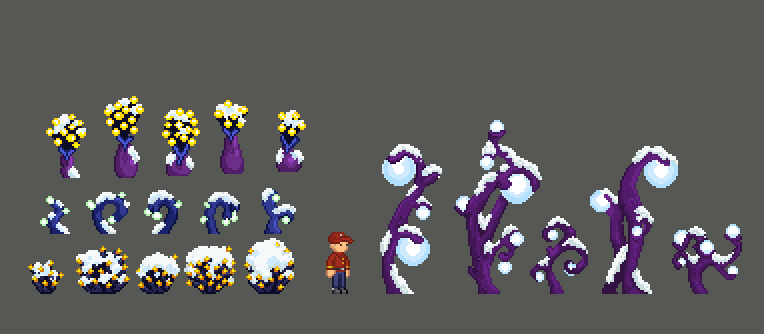 Everyone on the team is getting together for thanksgiving dinner, we hope all our american fans are having a good thanksgiving!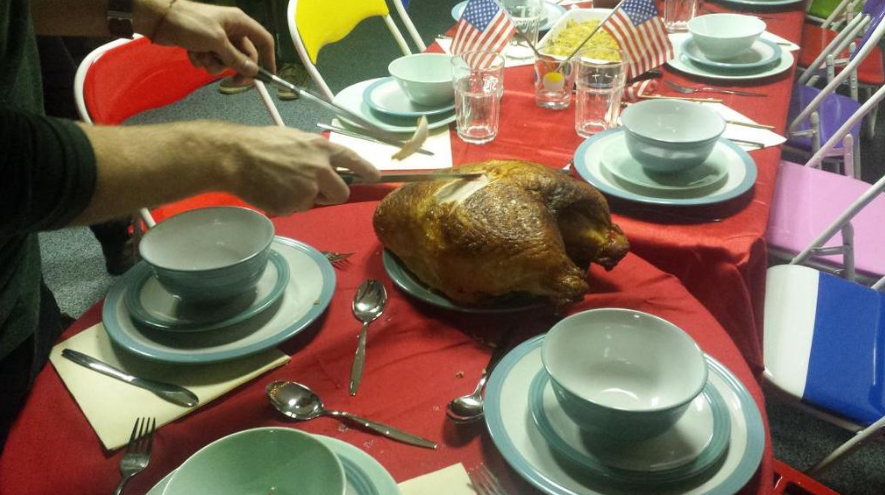 Until next time!