9th of April – More NPCs and more progress!
posted on
Hello, George here!
Molly is on vacation/holiday. So the rest of us will be filling here for a bit. :)
Today we did more work on NPCs including Nuru, Tonauac and Koichi. We'll continue to work on these characters more and more.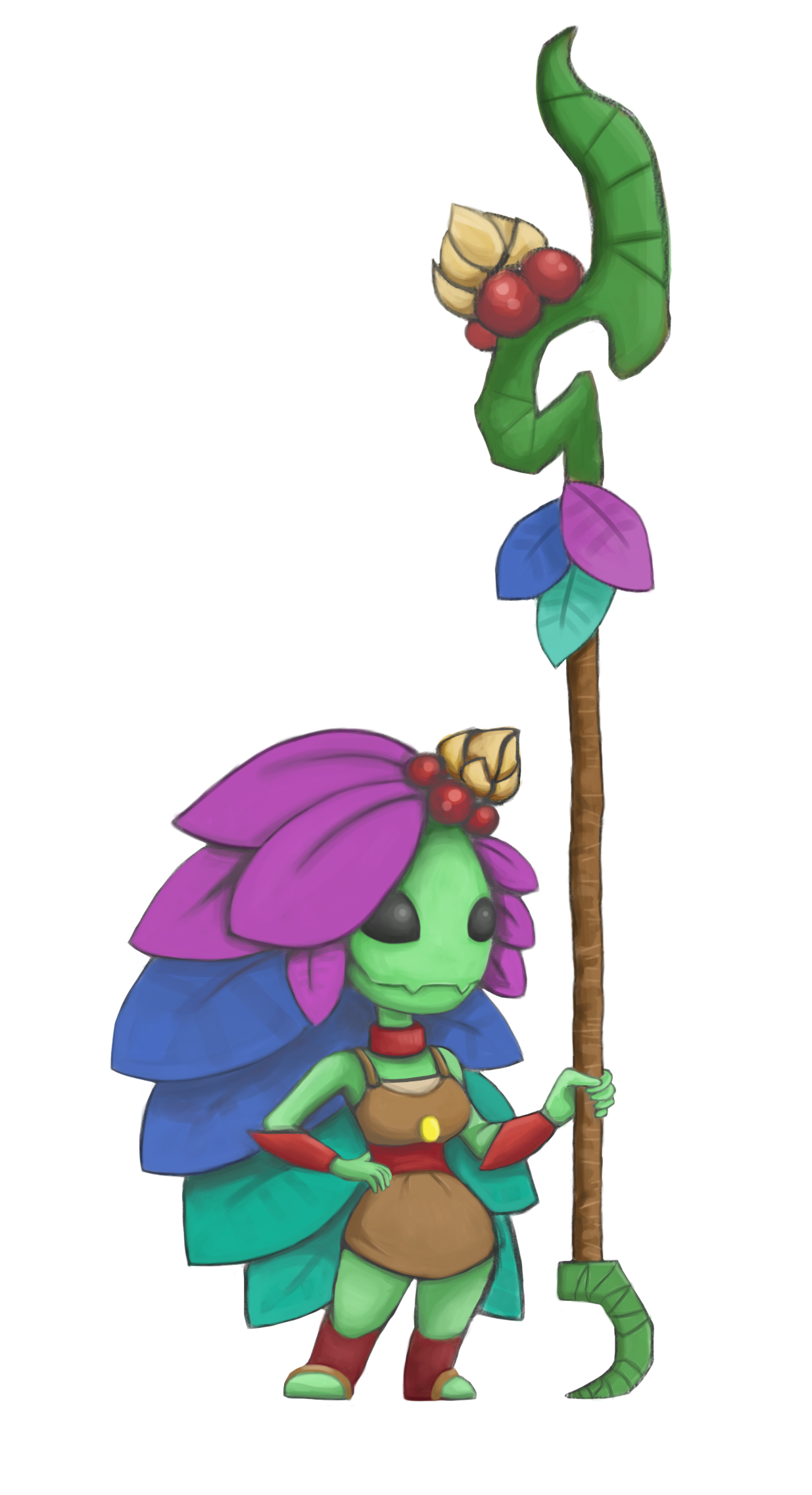 We've also been working on some sound effects and ambient soundscapes for various areas such as the outpost and the teleportation cinematic, as well as continuing to address the in-game economy.
Lastly the programmers have been fixing bugs in the current unstable branch in preparation of an unstable update which will hopefully be coming really soon.
Until next time!
-GeorgeV