Hey everyone, long time no dev blog! :)
A couple of weeks ago, we had a panel at EGX! Thanks to everyone who came and asked questions and talked to us afterwards – it was really lovely to meet you all! If you missed it, it's up on the Youtubes now.
We've been working on the next update! Here's a tiny sneak peek: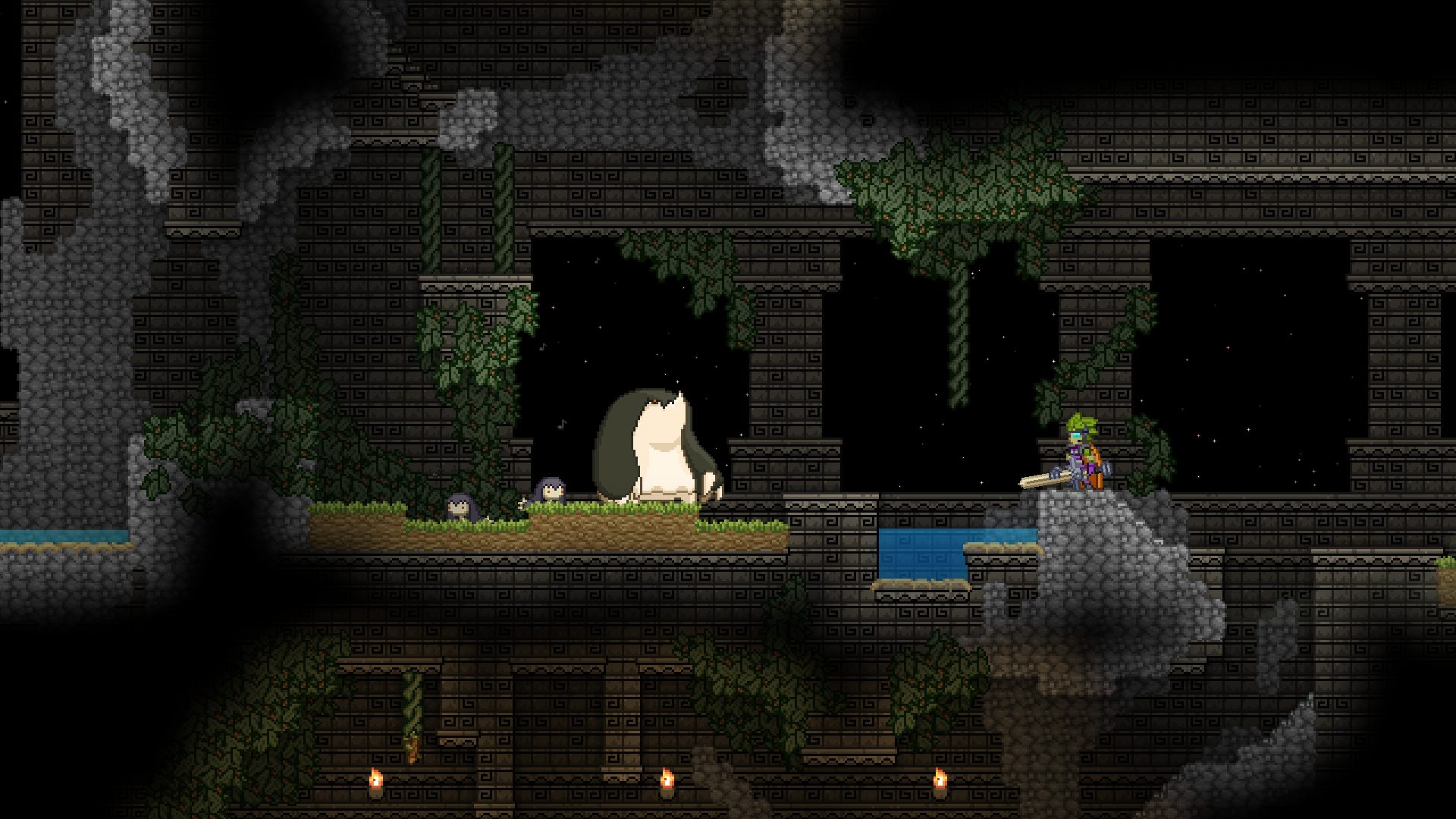 'Til next time!
<3