Hey everyone,
It's Monday! Wooooo Monday! People seemed to like our concept art posts awhile back, so here's a quick sneak peek at some concepts for a future furniture set! :D
I'm really looking forward to having more furniture sets to play around with that aren't biome-specific — this is one of my favorite concepts so far.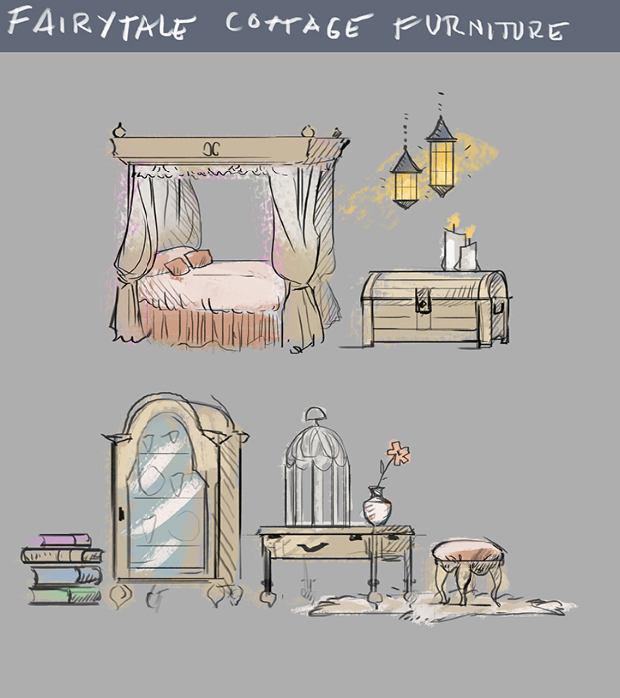 Let us know what you think!
P.S- I'm super excited about the contest entries so far! By my last count, we've already got 130+ entries. Reminder that you've got until 14th August to enter. <3
P.P.S- If you haven't checked out Wanderlust Adventures by Yeti Trunk, you should! It's coming out on Steam 13th August. :)