Hey guys!
Work on the Avian mission has continued along at a steady pace, and I'm really pleased with how it's shaping up so far. You can look forward to some branching paths, each with their own obstacles to overcome. I've been making sure there's some secrets sprinkled here and there as well. Here's a glimpse of what you can expect!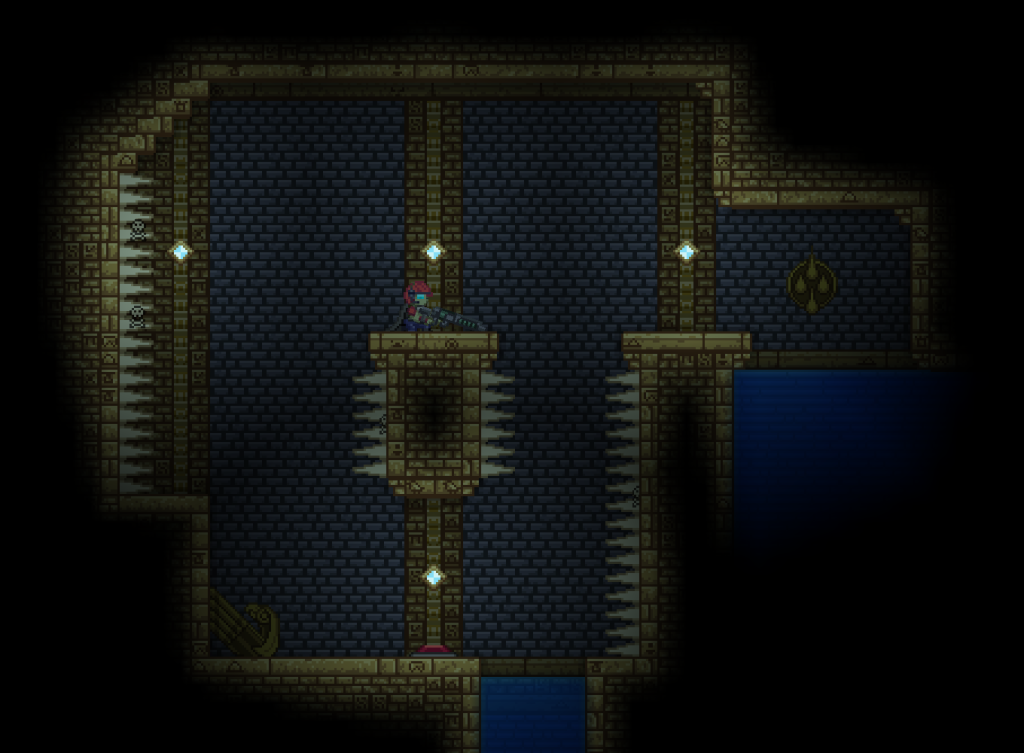 Continuing to expand our options for mission design, Metadept has added another bit of wiring functionality since my post last week; a delay logic gate which, as the name implies, causes a signal passing through it to be delayed by a short time. This has allowed me to do some pretty cool stuff with our new traps!
In other news, Metadept and George spent some time today improving the graphics on planets in the celestial interface; chiefly making ocean and non-ocean worlds more visually discernible from one other. Gas giants also have more colour variation.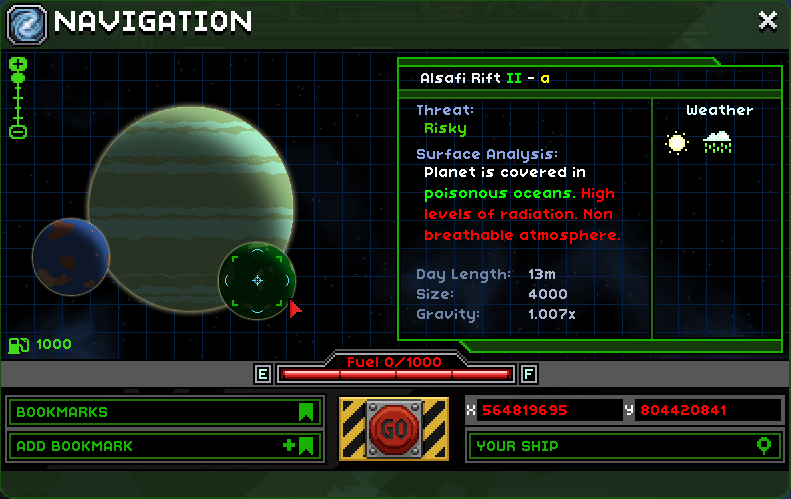 That's it from me. Enjoy your evening folks!