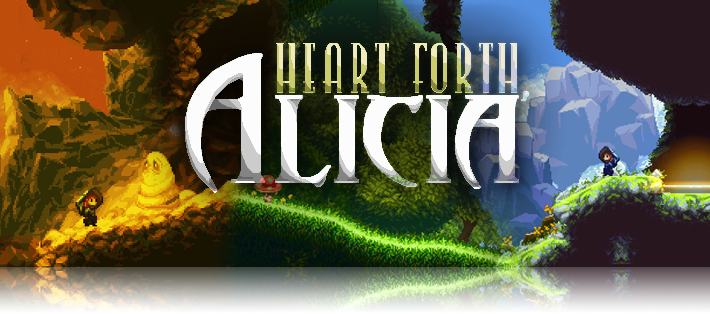 Aaand we're interrupting our regularly scheduled program to announce that Chucklefish is publishing Heart Forth, Alicia, an epic Metroidvania RPG that combines beautifully crafted pixel art, modern mechanics and a set of immersive, unique and intertwining stories. It's being developed by Alonso Martin.
Heart Forth, Alicia was a solo project first conceived by Alonso Martin seven years ago. He's worked on the project on and off ever since, and he's done just about everything– art, design, code and even some of the music, but he's looking to speed up development with the help of other talented developers– namely Jonathan Geer, Andrew Silverman, Steve Seator, and the animation studio Fu Essence– so today they're kicking off their Kickstarter campaign!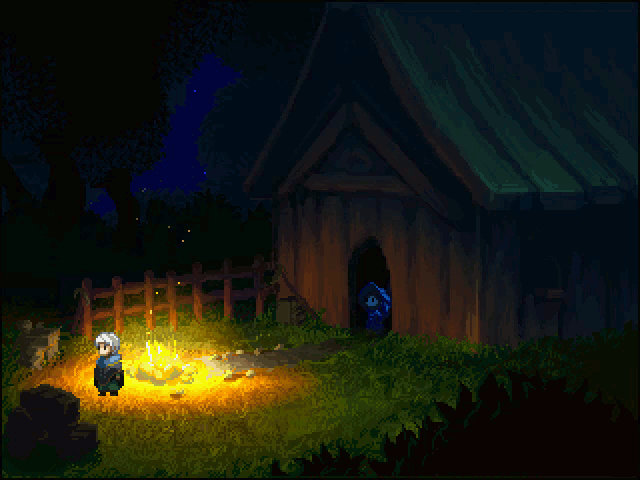 They're a fantastic group of devs working on something truly beautiful and unique that we believe you guys will love, and we're honored to be publishing for them. :)
There's loads more exciting information about the game on their Kickstarter and website and they've got some really cool backer rewards, so go check it out, okay?
You can also check out the Heart Forth, Alicia forums here.
PS – Backers get an exclusive Starbound-inspired item! ;)